the main house
the forest house
the garden cabin
Campsite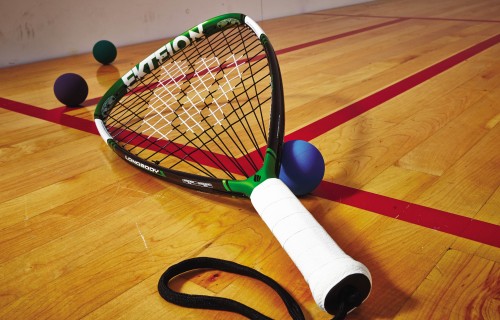 Existen 4 Canchas de este deporte, abiertas de 06:00-21:00hrs de martes a sábados; Domingo de 06:00-. 18:00hrs y lunes de 06:00-12:00hrs.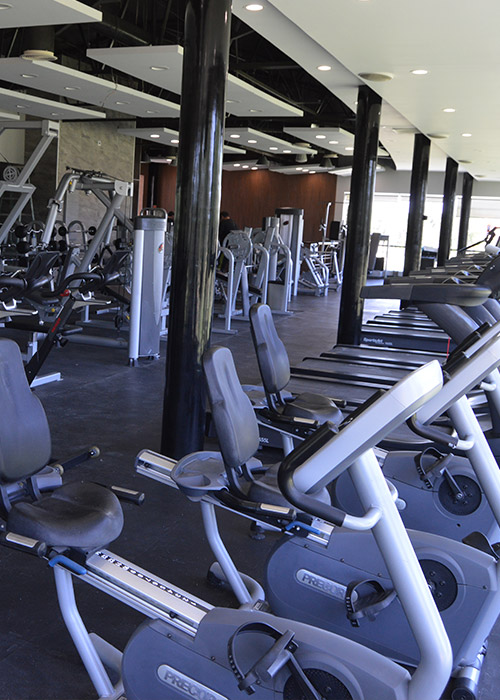 Contamos con Clases de Spinning
Con 21 bicicletas, de las cuales estamos usando 12 por la contingencia COVID – 19. 
Lunes: 6-7; 7-8; 8-9; 9-10; ;10-11
Martes: 6-7; 7-8; 8-9; 9-10
Miércoles: 6-7; 7-8; 8-9; 9-10
Jueves: 6-7; 7-8; 8-9; 9-10
Viernes: 6-7; 7-8; 8-9; 9-10
Sábado:8-9; 9-10.
Martes a viernes : 18-19 hrs
Martes a jueves: 19-20hrs.
Instructores:
Oscar Sánchez.
Ernesto Bueno.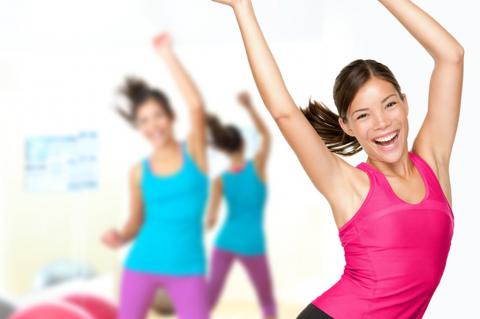 Contamos con clases de Zumba
Tenemos dos horarios de clases, con la Instructora: Miriam Zamaniego, los cuales por la nueva normalidad optamos por impartir las clases al aire libre
en el Domo del área infantil con capacidad para 12 personas y en los días Martes  y Jueves de 19-20 Hrs.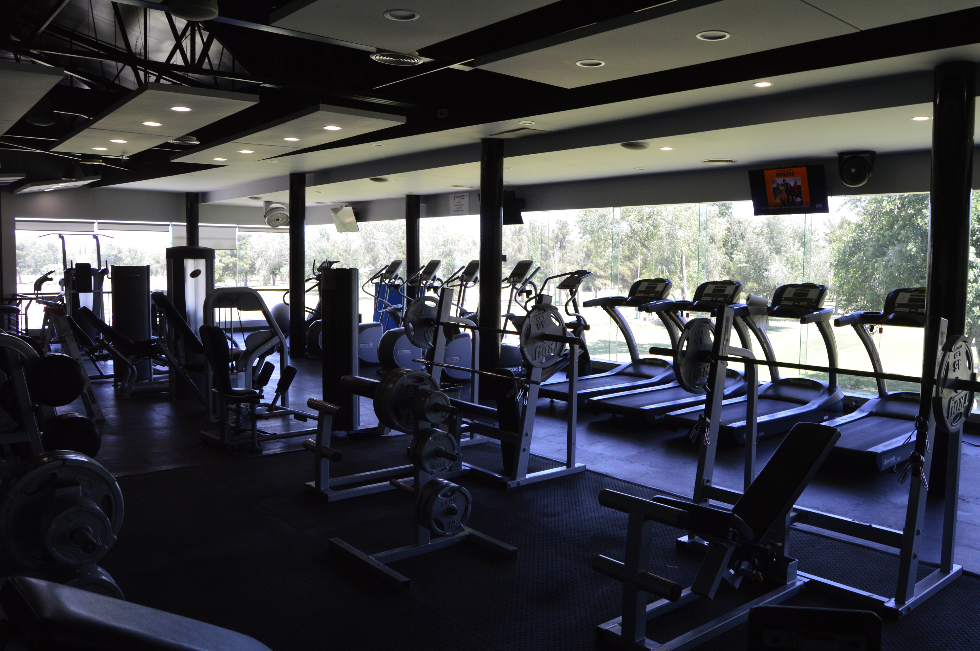 A su disposición tenemos un gym, remodelado y muy bien equipado, en el cual tomamos todas las medidas para esta nueva normalidad, manteniendo sana distancia e implementando métodos de desinfección más profundos. 
César Gardea en el horario despertino
Carlos Llerena en el vespertino.
Martes a Viernes de 6:00-21:00hrs.
Lunes: 6-12hrs
Sábado:7:00-17:00hrs
Domingo: 8:00-13:00hrs.
"We went to their last open day, everyone had a great time - lots of activities to do. the 3 year old with us did the abseiling!"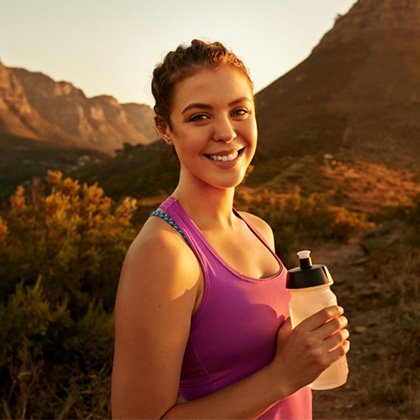 "In the grounds of the Centre is our recreational tree climbing, ropes course, zipwire and team challenge area."
"With four adventure centres across the UK there is somewhere not too far from you. Each has its own personality"